Hosted by BES and the mSupply Foundation
Digital Health Users Forum
28-30 August 2023 | Nalagi Hotel | Nadi, Fiji
The Indo-Pacific Digital Health Users Forum will focus on Tamanu, mSupply, Tupaia and Senaite but invitees are welcomed from across the spectrum of digital tools in use across the region.
Hosted by BES and the mSupply Foundation, this will be a not-for-profit event, with any excess funds directed into sponsoring attendees from LMICs.
The format will include combined sessions with keynote speakers and country-level case studies, along with focused streams concentrating on the specific software solutions. Proposals for presentations are welcomed but there will not be a formal call for proposals in this inaugural year.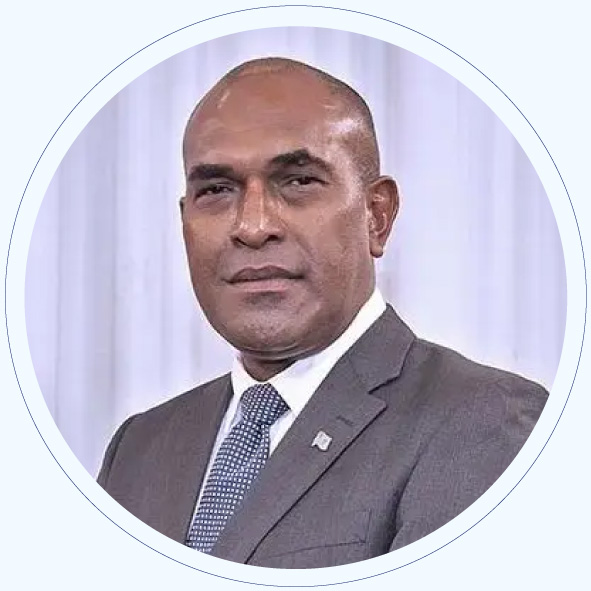 Hon. Dr Atonio Rabici Lalabalavu
Minister for Health, Republic of Fiji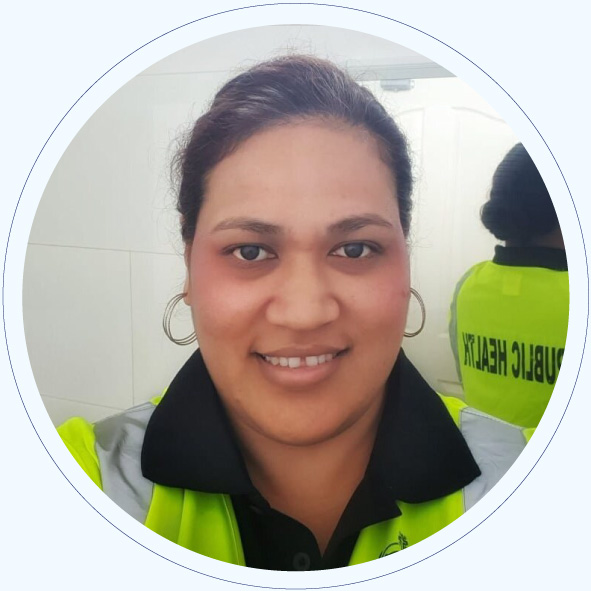 Lenara Tupa'i-Fui
Chair, Pacific Health Information Network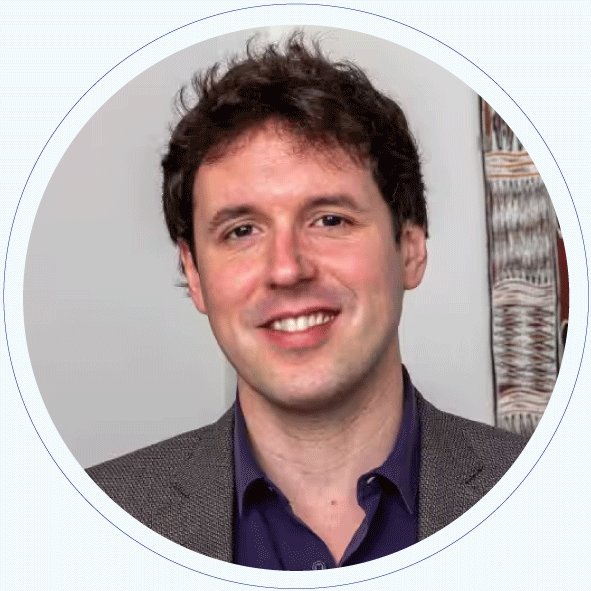 Dr Lucas de Toca
First Ass. Sec. Global Health Division, DFAT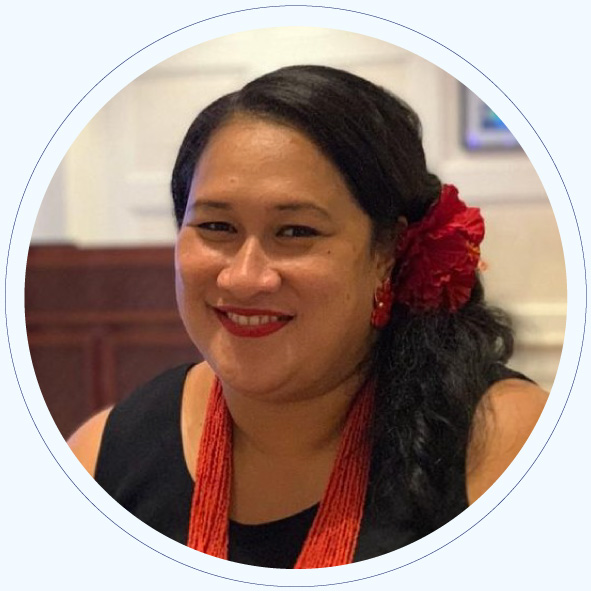 Rumanusina Maua-Maualaivao
Health Information Systems (Digital Health) Adviser, The Pacific Community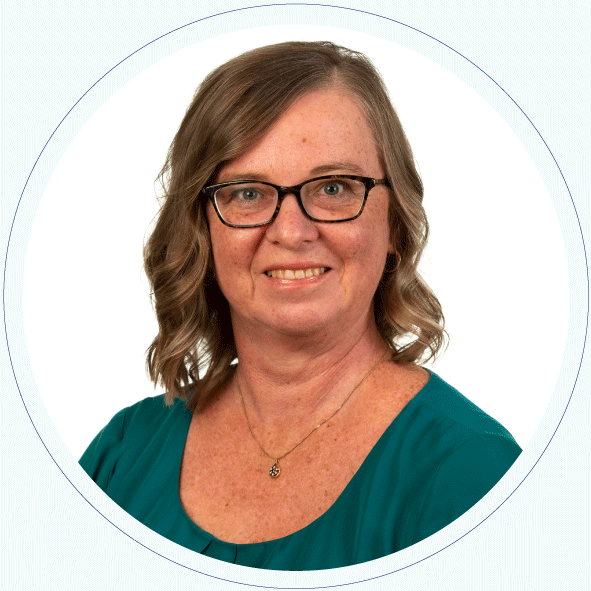 Vicki Bennett
Unit Head MIMCU, Australian Institute of Health and Welfare (AIHW)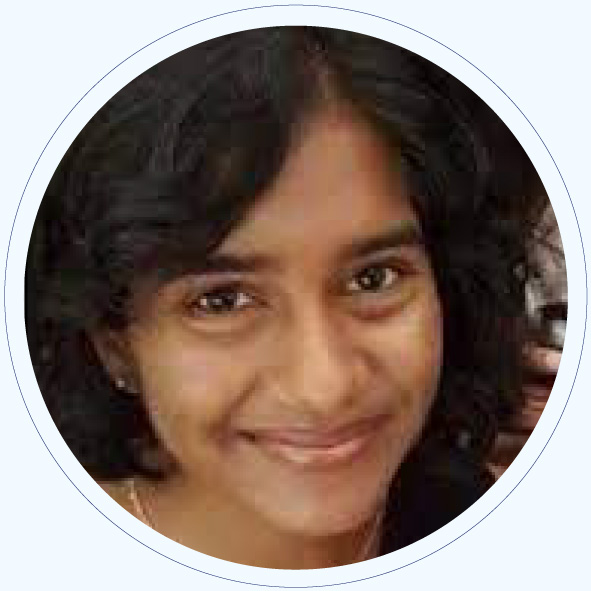 Dhanya Herath
Operations Lead, mSupply Foundation
Day 1, Monday 28 August 2023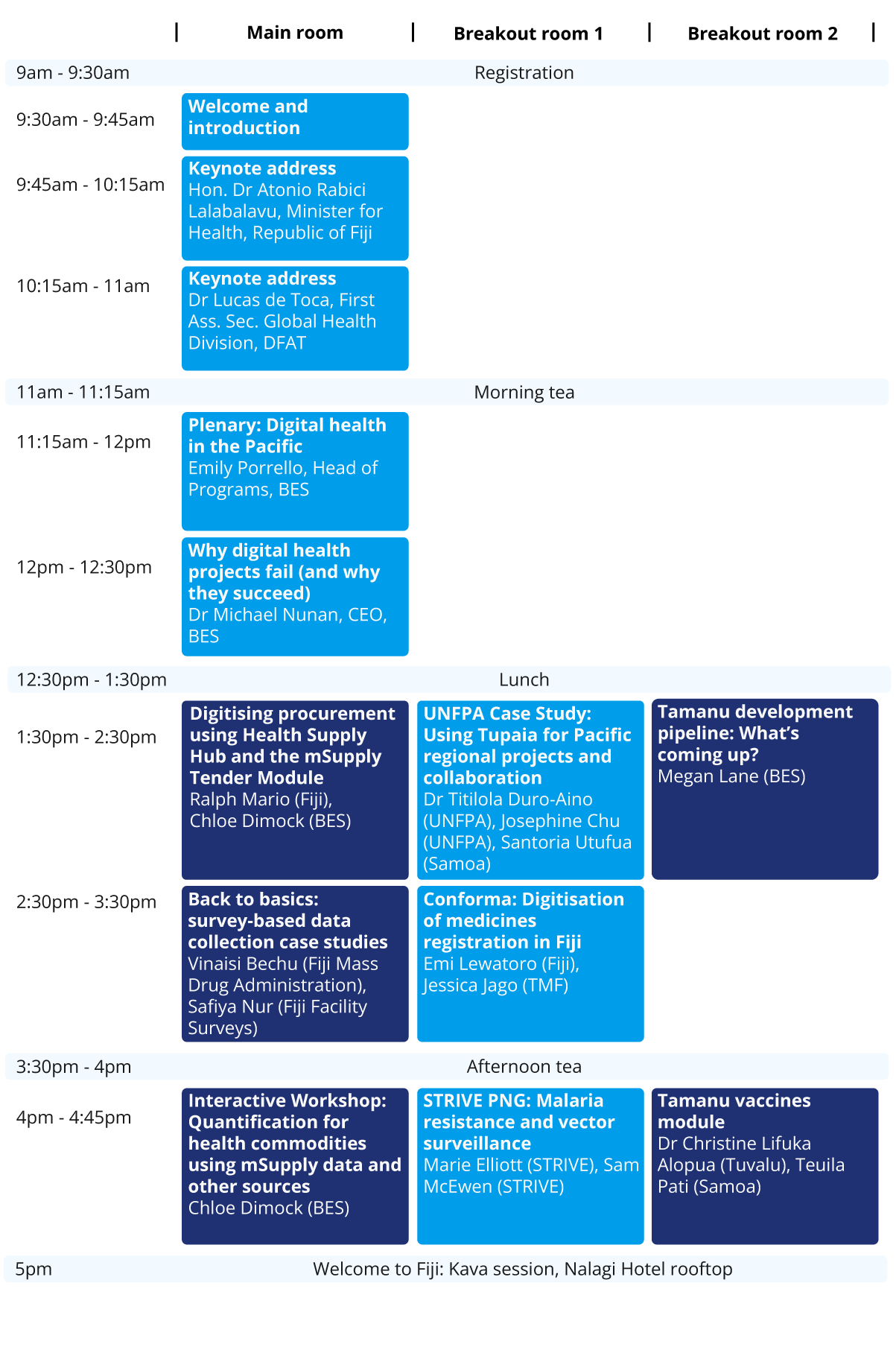 Day 2, Tuesday 29 August 2023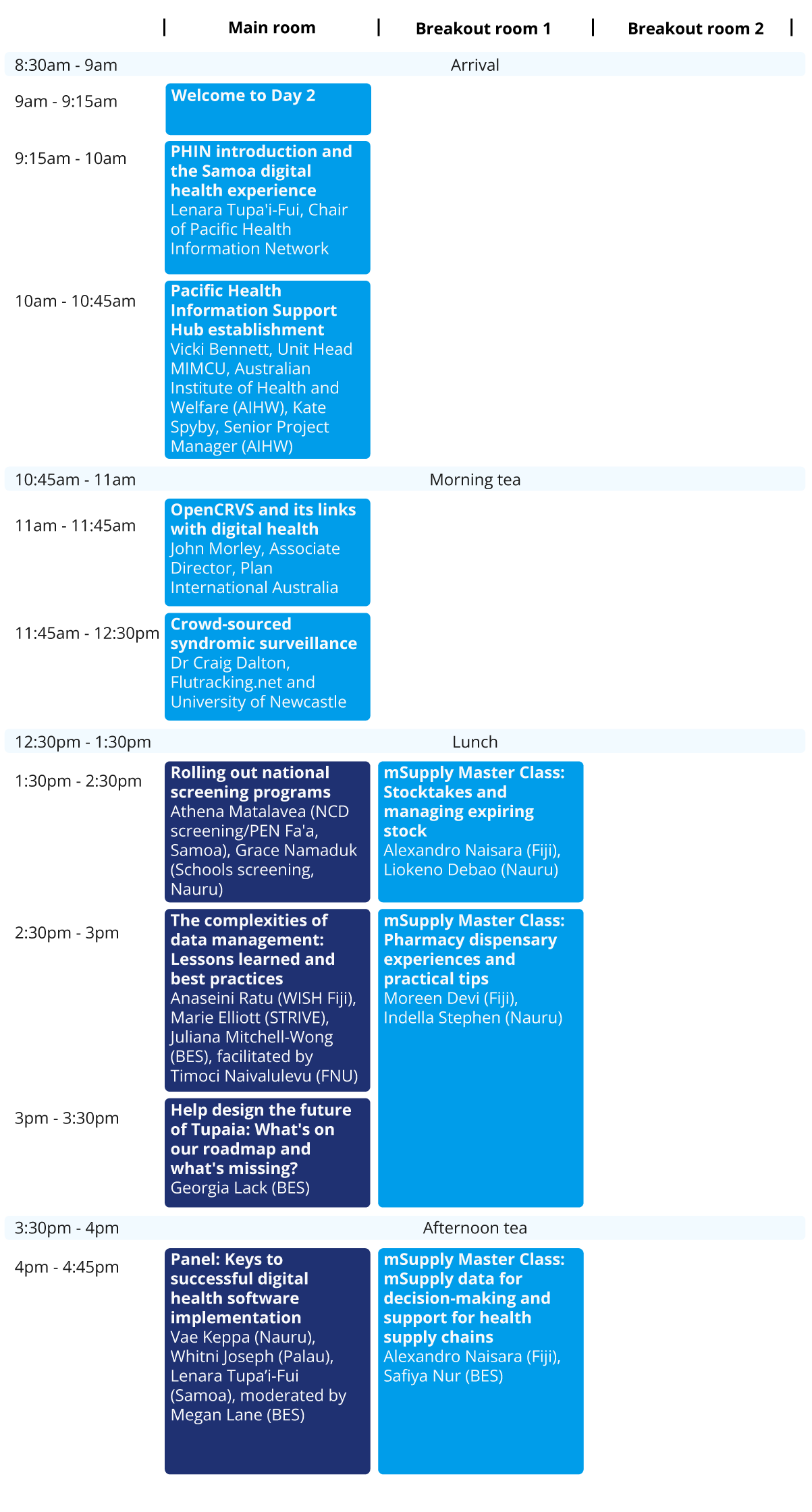 Day 3, Wednesday 30 August 2023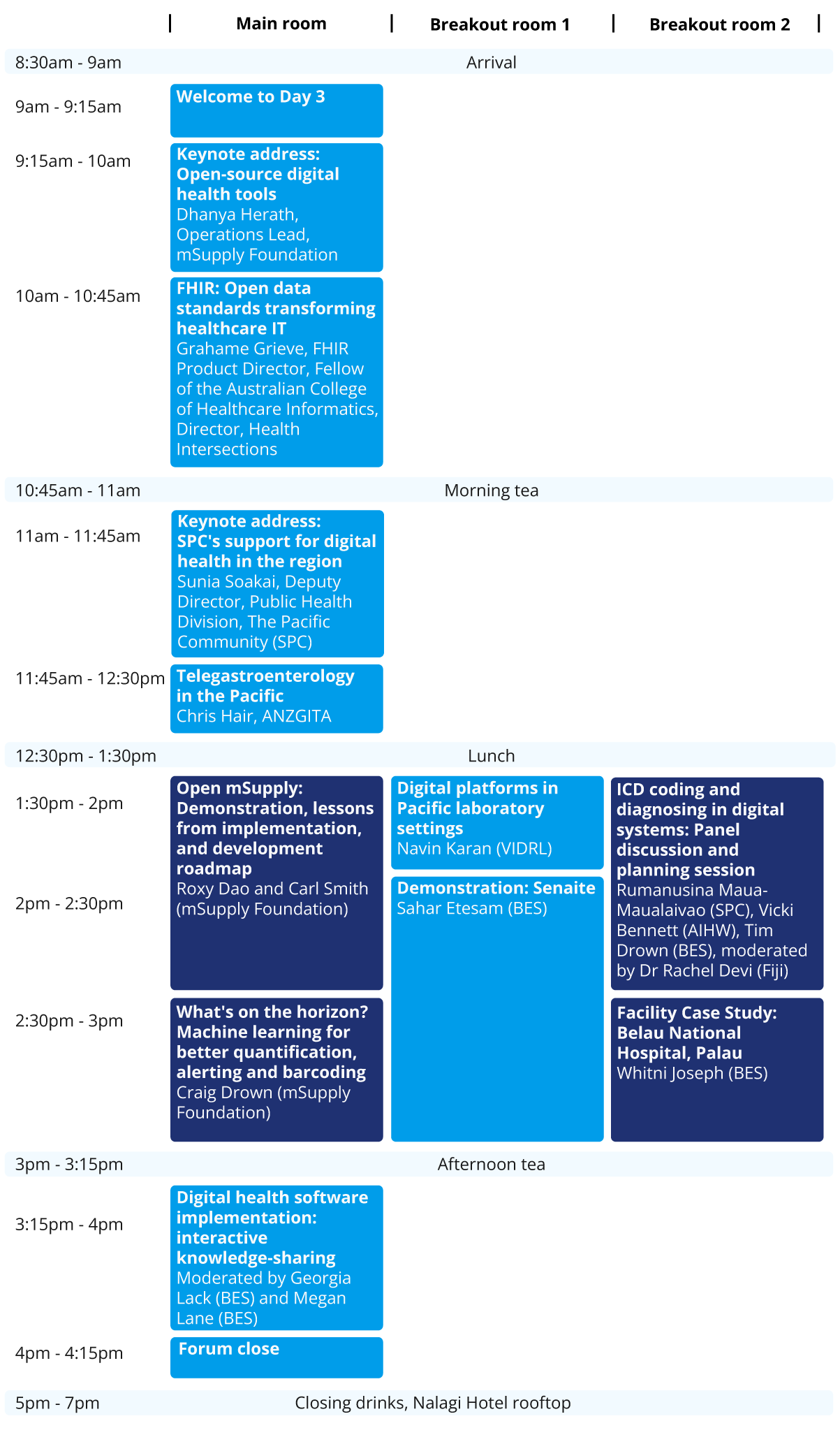 Follow our socials during the forum using
#Pacificdighealth2023
Digital Health Users Forum
28-30 August 2023 | Nalagi Hotel | Nadi, Fiji
Digital Health Users Forum
28-30 August 2023 | Nalagi Hotel | Nadi, Fiji