A completely integrated information ecosystem, designed and managed by data professionals.
Whatever your data requirement, we have a cutting-edge, open-source solution to meet the need. From managing a single entity to huge, multi-source datasets across thousands of facilities, we can have you up and running within days.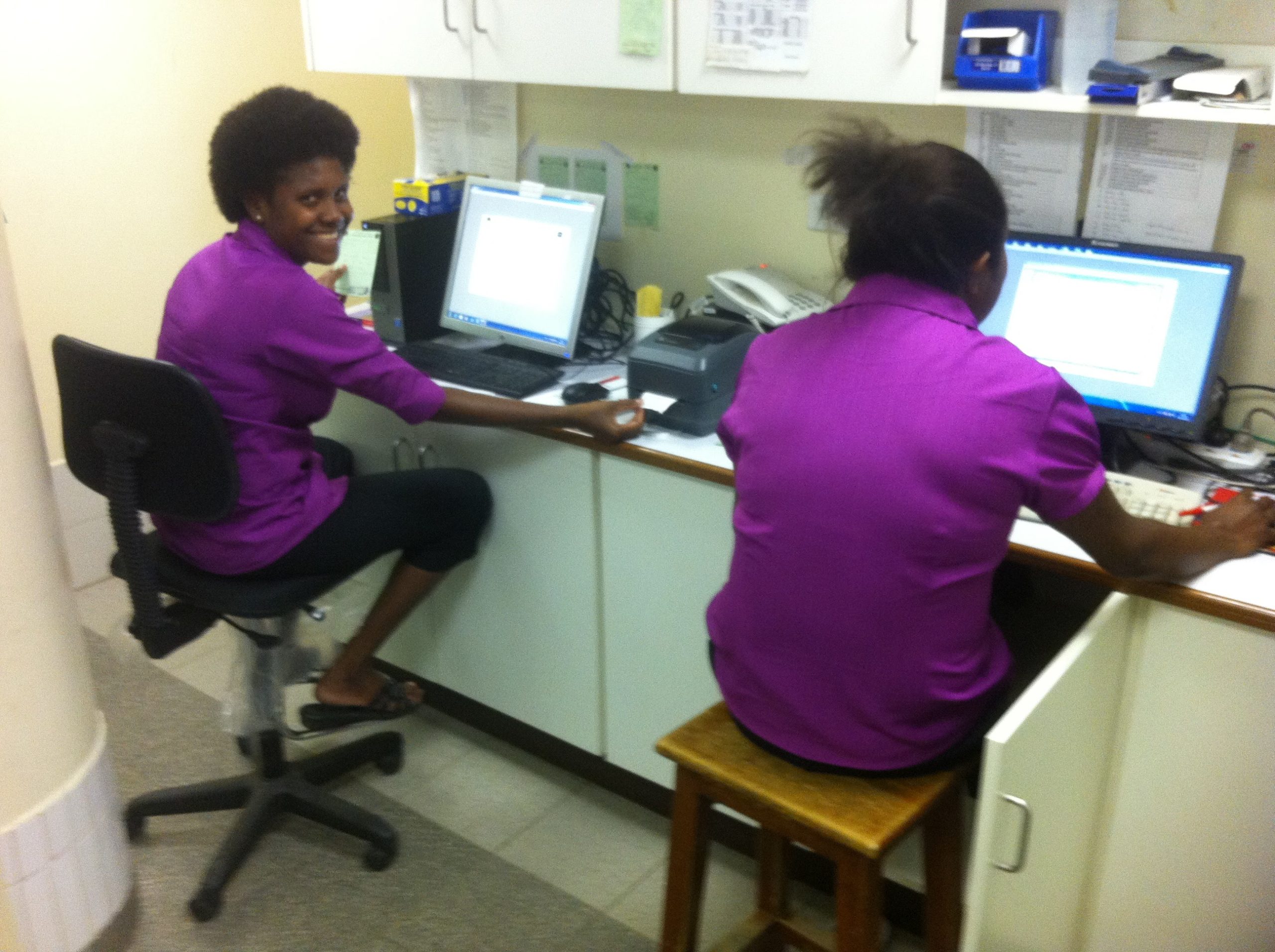 Services
Methodology
We are eHealth and data specialists. Our team of statisticians, software developers, clinicians, public health experts and a dedicated data team will help you gather, comprehend, manage and use data effectively.
Tamanu (Desktop and Mobile)
Complete inpatient and outpatient care across all facilities, patient referrals.

Vertical program surveys, NCD screening, research projects.

Vaccinations (routine, catch-up and campaign).

Diagnoses, vitals, medications, lab orders, imaging orders, procedures, external documents.

Emergency department workflow (incl. wait times).

Full reporting suite and integration with external patient-level systems (e.g. LIMS, RIS, PACS).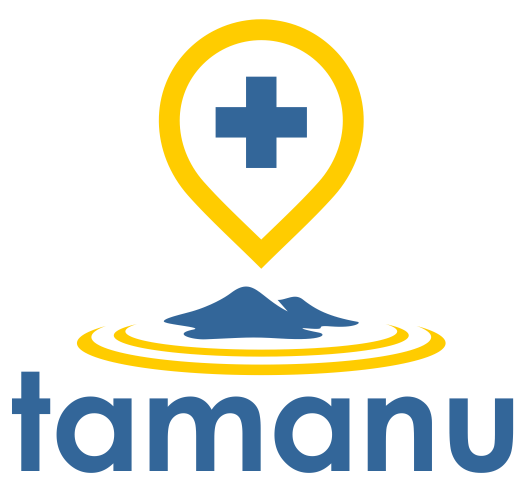 Tupaia
Sits in the middle of your systems – data collection, aggregation, management, BI and mapping.

Customisable visualisations with powerful analysis.

Integrates with Tamanu, mSupply and DHIS as well as other data sources.

Big data capabilities with a focus on usability.

Disaster response, emergency operations, RDPs, supply chain and SARA all core modules.

Utilise tupaia.org or design a custom-built Management Information System.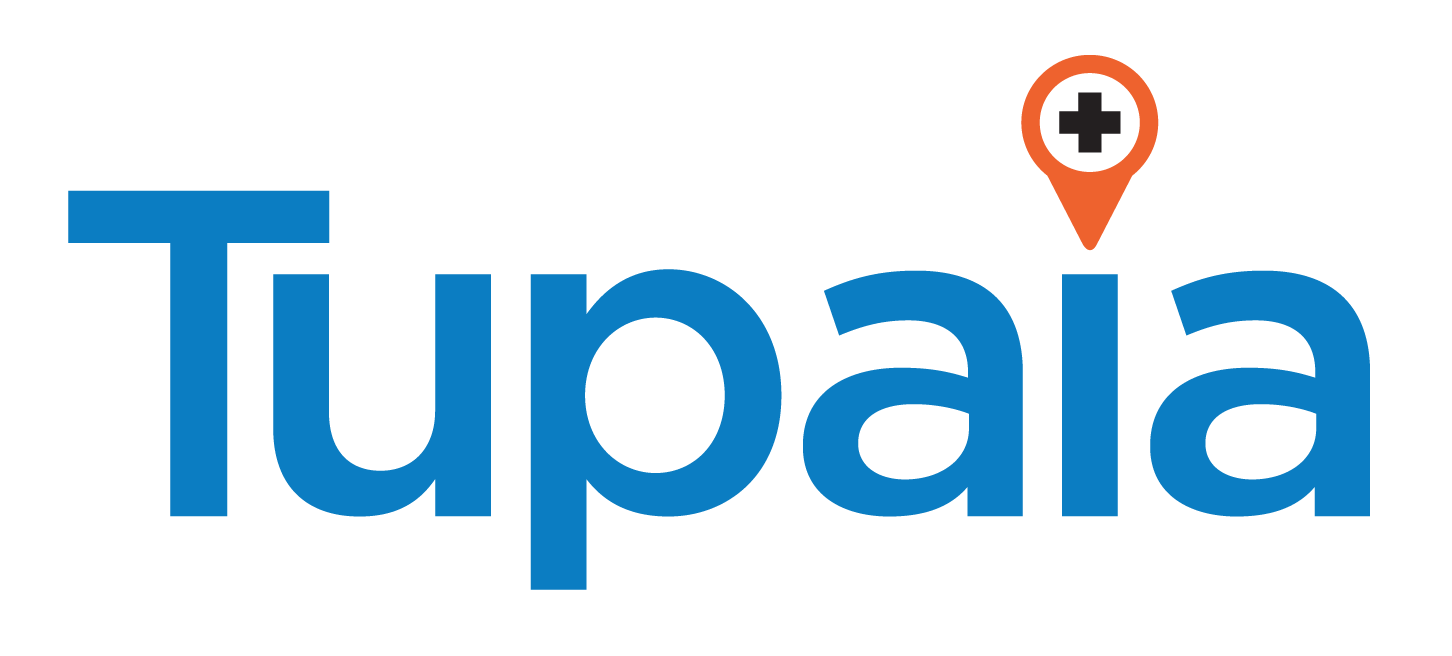 mSupply (Desktop and Mobile)
Electronic Logistics Management Information System for end-to-end supply chain management.

Quantification, forecasting, tender module, purchase orders, goods receipt, invoicing.

Warehousing, location management.

Distribution, transport, last-mile functionality (including mobile app).

Live cold-chain monitoring with bluetooth sensors.

Patient-level dispensing, complete reporting suite, data integrations.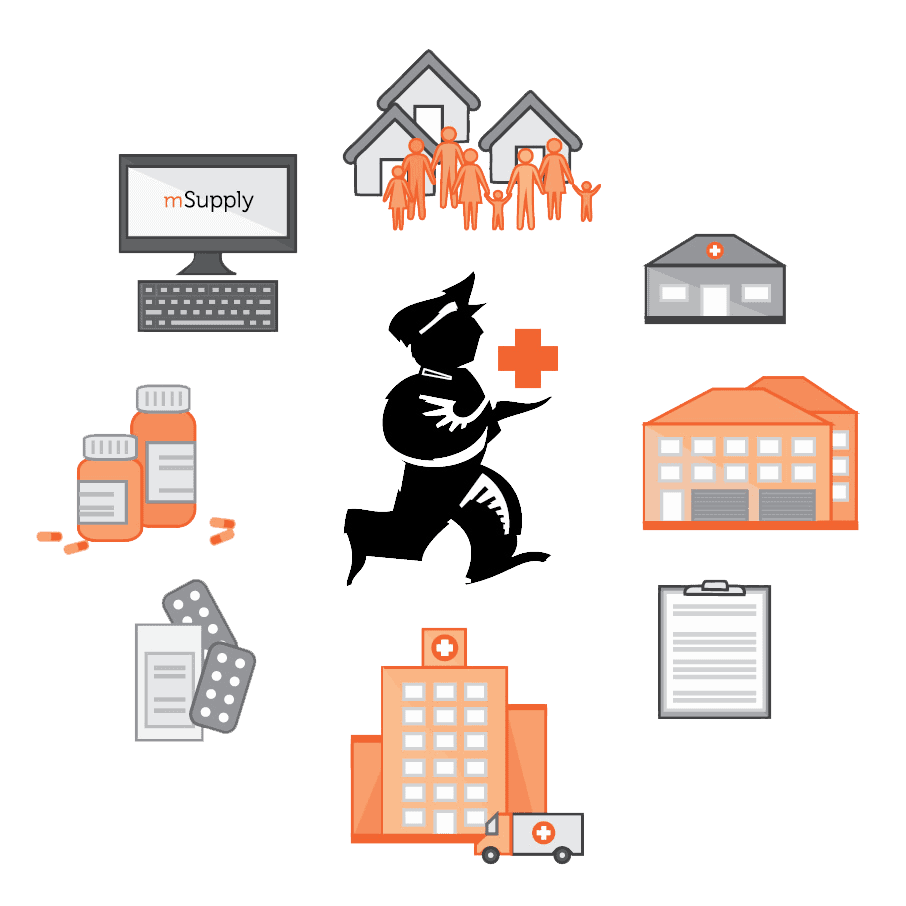 DHIS2
Data warehouse for aggregate data from systems such as Tamanu (or directly enter into DHIS2).

Most widely used HIS in low and middle-income settings around the world.

Global community of support.

Powerful database with pre-configured reporting for monthly and annual reports.

Data integrations.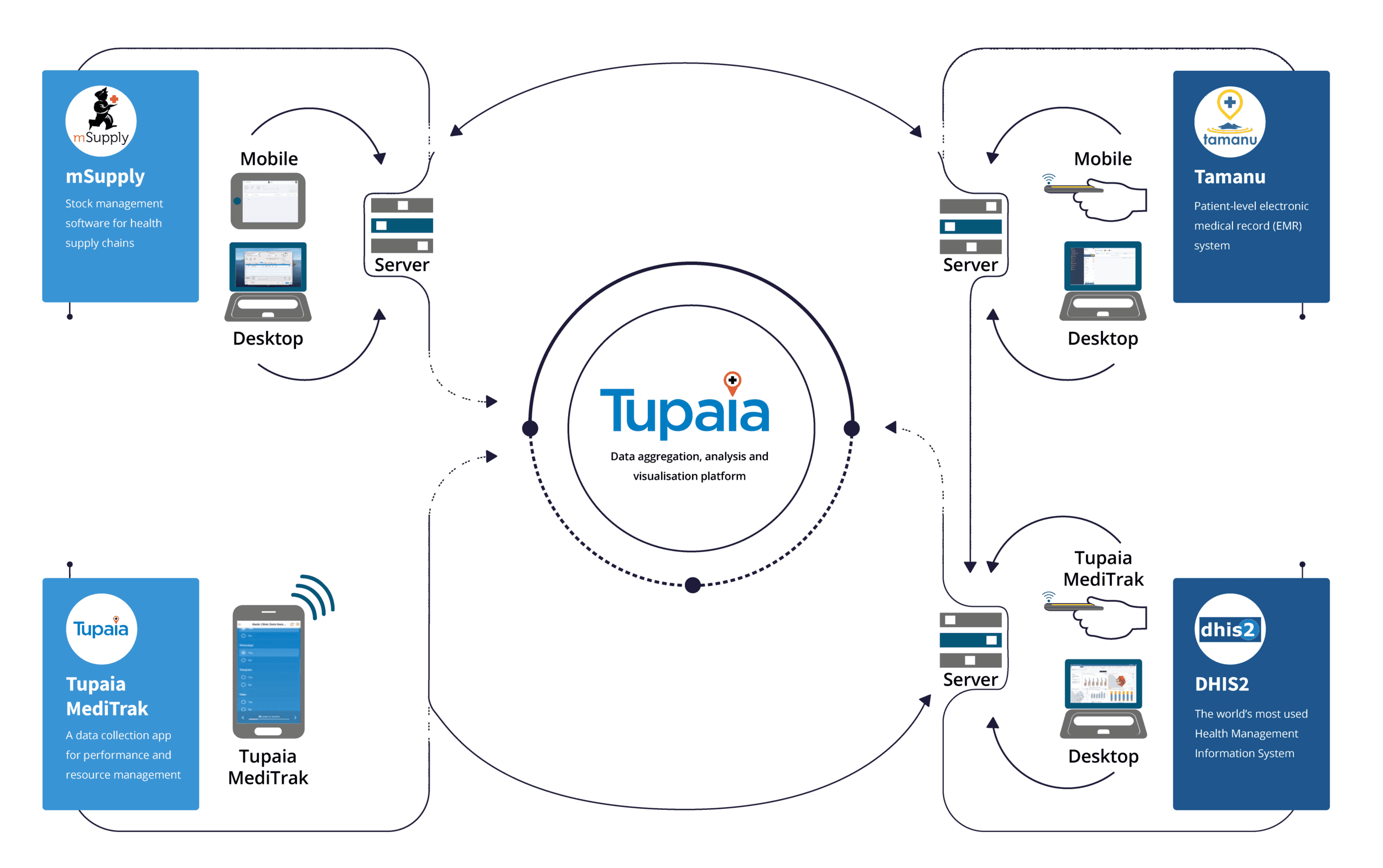 Complete deployment flexibility
There are pros and cons to cloud deployments vs onsite or bare metal. At BES, we don't make you choose. Deploy to the cloud using our managed AWS environment, deploy locally to a national data centre or on-site hardware – or have it both ways and deploy a hybrid model. You can also choose to run our EMR (Tamanu) offline first (with powerful sync) or use a SaaS model. The choice is yours – get in touch to talk with our deployment and support team today.