End-to-end health supply chain solutions for the most remote settings in the world.
We provide contextually appropriate solutions for the remote and resource-limited setting, combining experience of cutting edge technologies with an appreciation for the physical, financial and cultural challenges in the unique settings in which we work.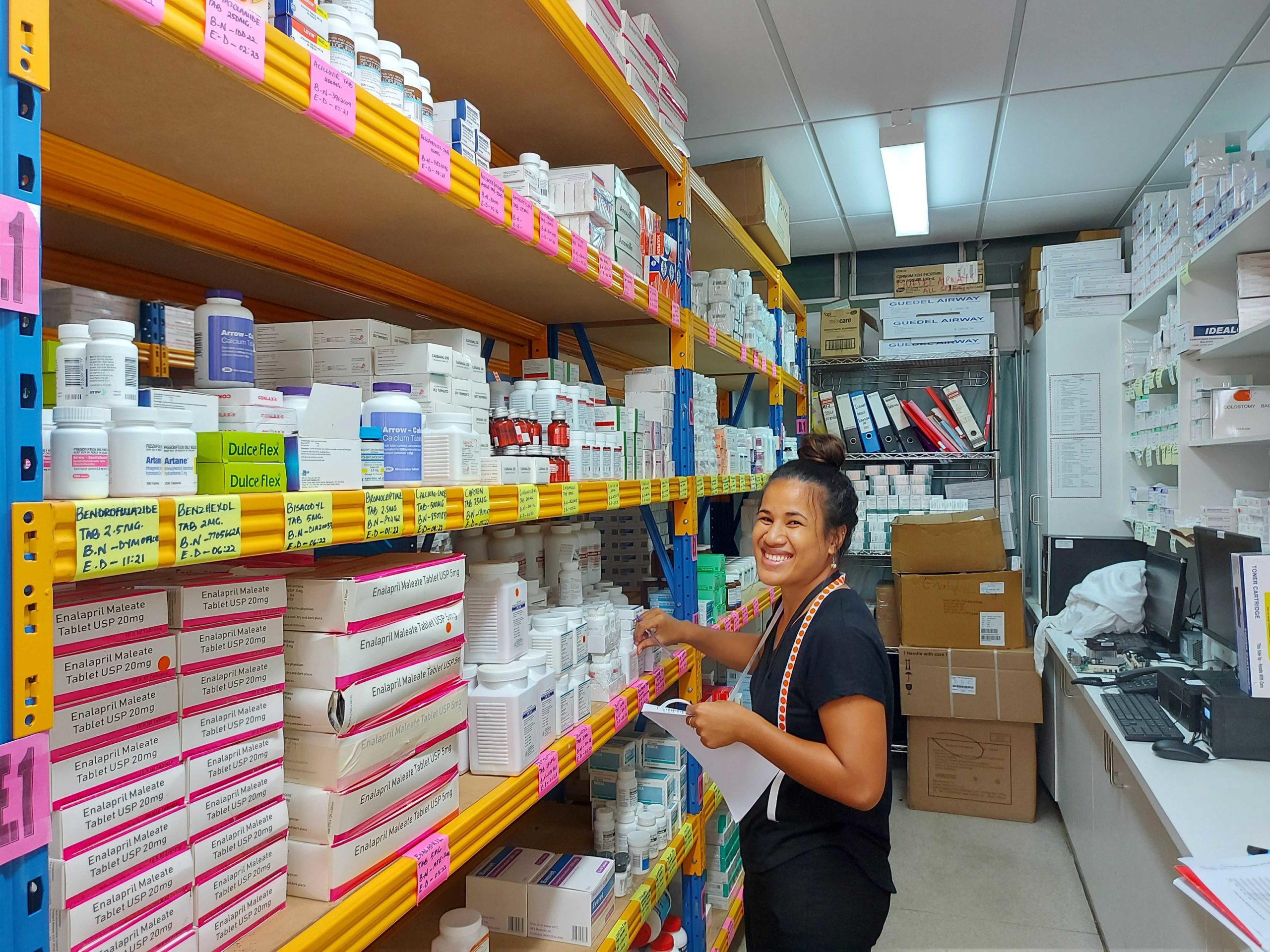 Affordable, scalable, powerful software solutions.
We are proud implementation partners of mSupply, the world's most widely used health supply chain LMIS for low and middle-income settings. Coupled with our BI tool, Tupaia, we can implement a fit-for-purpose software solution, whatever the context. Single facility or a network of thousands? Our highly experienced team can steer you through the digitisation process and provide all the resources you need to ensure success.