Overview
mSupply is the world's leading Logistics Management Information System (LMIS) for health supply chains in low-resource settings.
Used in over 30 countries around the world, it is an end-to-end solution, incorporating procurement, forecasting, warehousing, distribution and last-mile mobile solutions. It can be configured for tens of thousands of sites working simultaneously on a single server, all with powerful sync, enabling seamless work even with intermittent internet.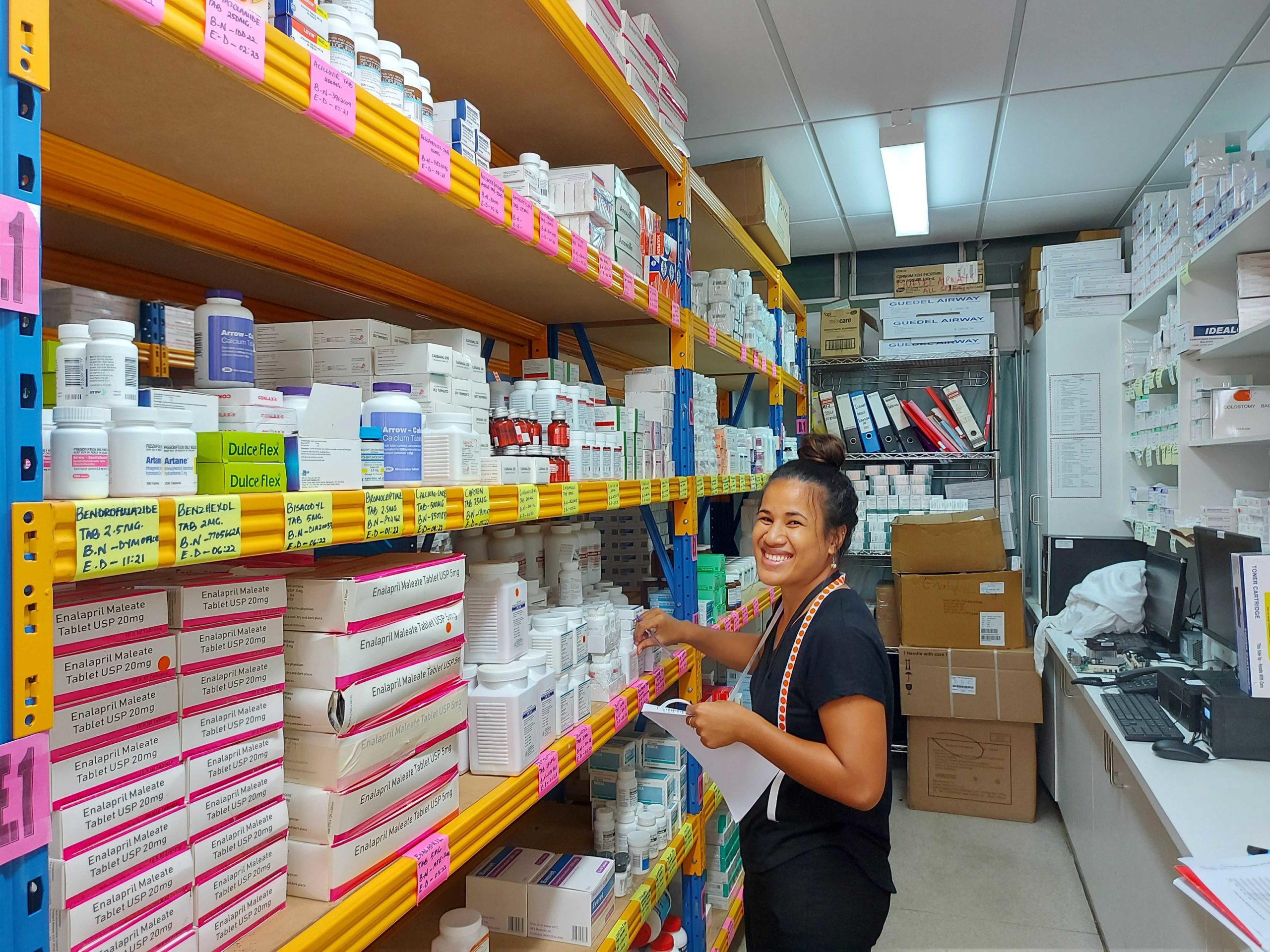 Alongside many implementations in Africa and Asia, mSupply has been deployed in nearly every south Pacific Island state and several northern Pacific countries. It is designed to work in limited-resource settings, allowing users to continue working seamlessly in environments with intermittent power and internet connections. It is available in both desktop and mobile versions and can be configured or customised to meet local health system requirements.
Beyond Essential Systems is a close partner with the mSupply Foundation and specialises in the implementation of mSupply. We have led the implementation of mSupply across settings in the Pacific, Asia and Africa with and on behalf of DFAT, the World Food Programme, WHO, Save The Children and The Global Fund.
mSupply syncs directly into BES' signature software, Tupaia, which is then able to display near real-time stock on hand information at all levels of the supply chain. mSupply Mobile was made available open-source, with funding provided through the Tupaia project (thanks to the support of DFAT), whilst mSupply Desktop will be made available open-source in 2022-2023.
Visit our partners at the mSupply Foundation here or check out and download mSupply directly from here.