Overview
Epic data aggregation with powerful reporting tools and integration services.
DHIS2 is the world's most widely used Health Management Information System, used in more than 70 countries around the world. It is designed for health systems and is easily configurable to handle most reporting formats. It is free and open-source and has a global network of support available that is highly sustainable.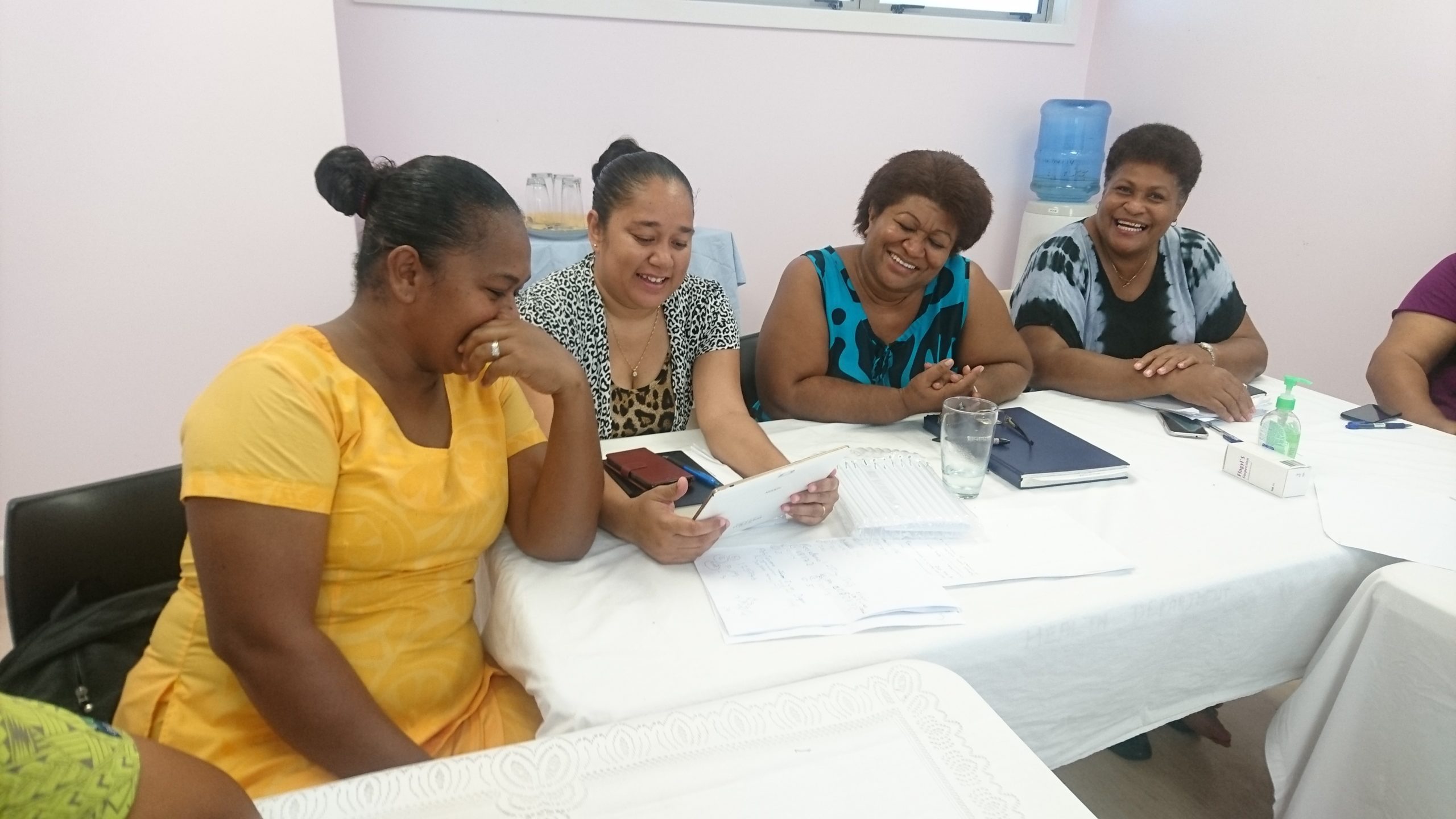 Beyond Essential Systems is the most experienced DHIS2 provider in the Pacific Island Countries offering implementation, integration, maintenance and support services. We have run the national implementation of DHIS2 in Tonga, in a world-first integration with mSupply and Tupaia. We also use DHIS2 in the backend of our flagship solution Tupaia and have used its tools in 7 countries in Asia-Pacific.
DHIS2 is a free and open-source project managed by the University of Oslo and supported by a global network of donors and experts.