In Fiji, Beyond Essential is overseeing a supply chain reform project involving deployment of mSupply at the central warehouse, hospitals, and health facilities.
Fiji Pharmaceutical & Biomedical Services Centre is the centre warehouse in Fiji. FPBS is responsible for managing all of Fiji's health supplies from medicines to x-rays, and distributes those to more than 220 health facilities across the country.
In this video, Alexandro Naisara from the FPBS Stock Verification & Process Control Unit discusses how mSupply is making inventory management faster and easier than ever.
mSupply is the world's leading Logistics Management Information System (LMIS) for health supply chains in low-resource settings. Beyond Essential is a close partner with the mSupply Foundation and specialises in the implementation of mSupply, leading its implementation across settings in the Pacific, Asia and Africa.
To learn more, visit our mSupply page here.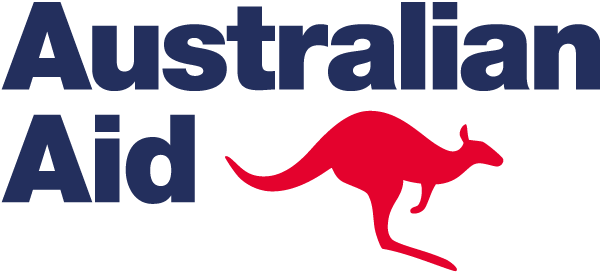 This project is proudly supported by the Australian Government.