With the support of MFAT, Beyond Essential Systems is excited to partner with The mSupply Foundation in launching DTAC – the Indo-Pacific Health & Supply Chain Data & Technical Assistance Centre.
With initial funding from the New Zealand Ministry of Foreign Affairs and Trade (MFAT), the project aims to improve access to essential medicines and will support long-term health system development in the wider Indo-Pacific region. MFAT's funding will support initial implementation in 6 Polynesian countries – Cook Islands, Niue, Samoa, Tokelau, Tonga and Tuvalu – until 2025. We will spend the coming weeks and months forming an advisory panel made of representatives from each of these countries and signing MOUs with each. Other countries are invited to formally join and utilise DTAC's support, whilst the resources we develop will be released for free use across the entire region.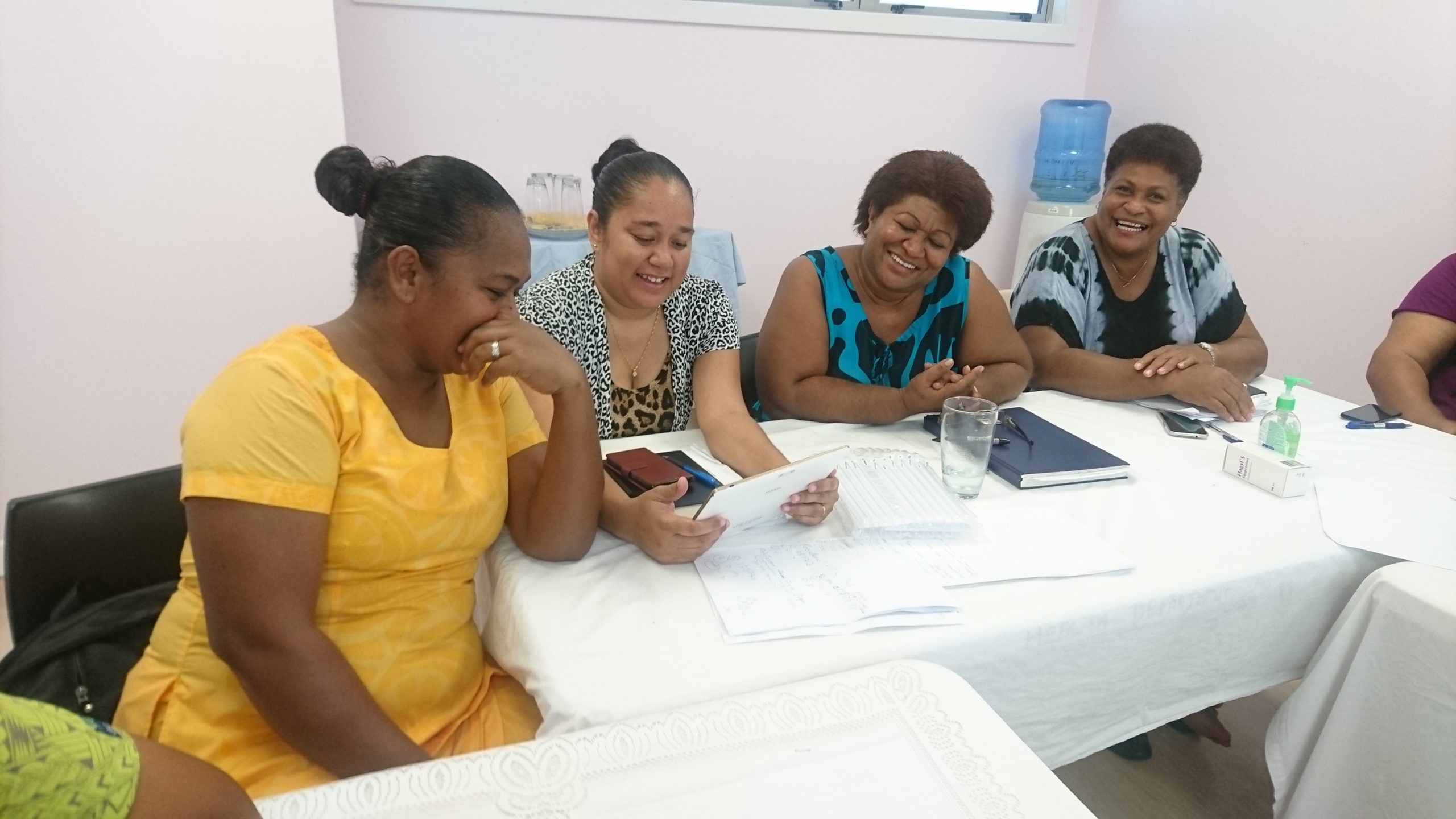 Working in close collaboration with local staff, DTAC will support partner countries in setting, meeting and surpassing minimum regional standards in essential medicines access, health supply chains and associated digital health systems.
All in-country services provided by DTAC will be provided free, including deployments of mSupply and Tupaia, training sessions, procurement and warehousing reviews, annual quantification assistance, and support for basic auditing and research. DTAC will also provide support, system integrations or maintenance where requested to other digital systems, with particular experience in supporting and implementing DHIS2.
Importantly, the Centre has been designed with a strong focus on capacity-building, aiming to build a peer-to-peer network of local mSupply experts and skilled staff capable of maintaining health supply chains across the region. We envision a future in which technical capacity needs can be met by south-south collaboration between partner countries – this is a model we have demonstrated as recently as last year, when Agusto dos Santos (Timor-Leste) led the roll-out of mSupply Mobile in Solomon Islands (link).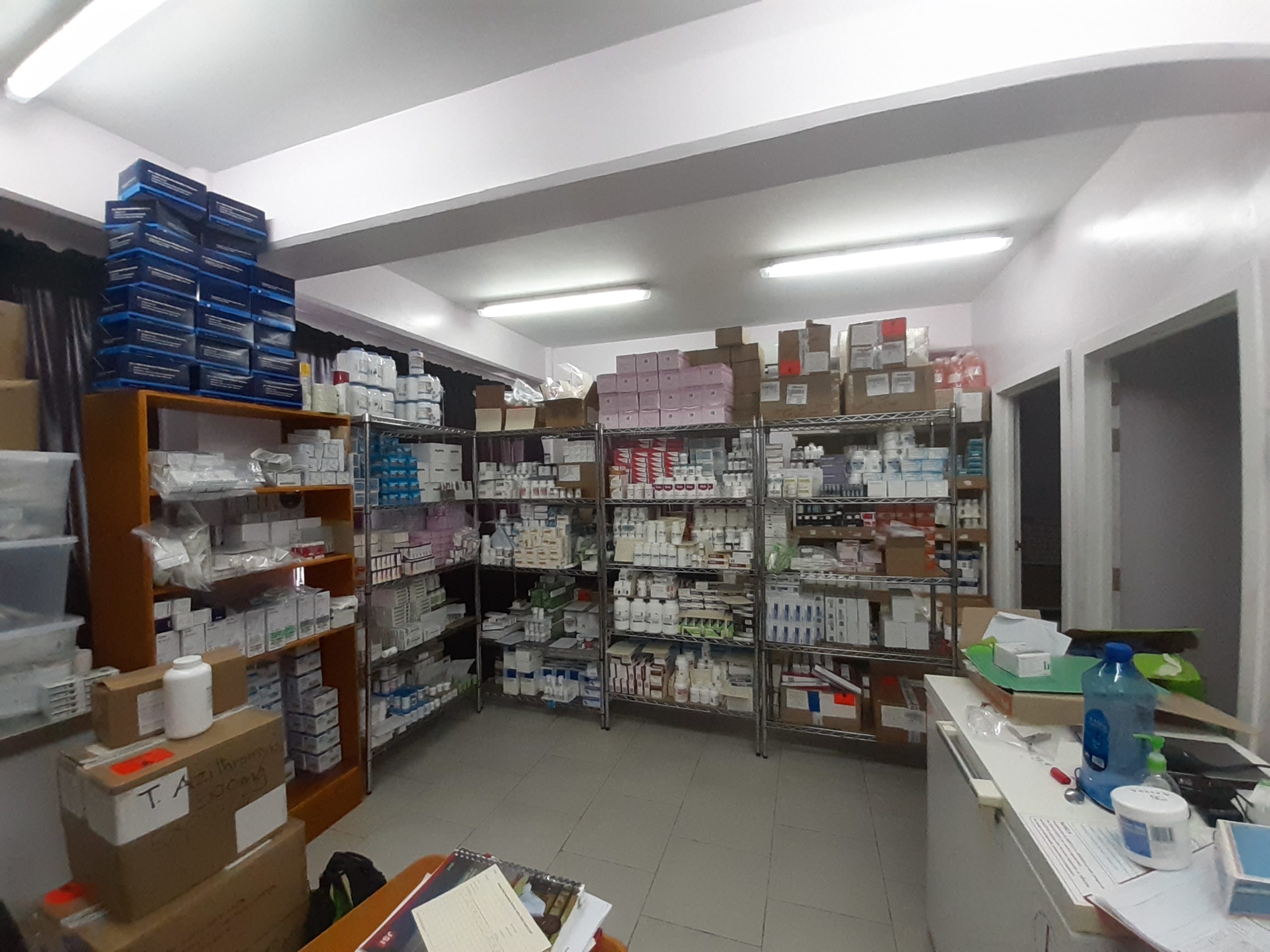 DTAC will additionally aim to foster closer collaboration between countries on medicines quality assurance, identification and prequalification of suppliers, sharing of price information, clinical pharmacy training tools, research and IT capacity. This will be supported through the further development of mSupply's 'Health Supply Hub'. The Health Supply Hub expands on mSupply's existing tender module and will allow countries to post tenders, receive bids and manage quality assurance documentation. Suppliers will be able to post price catalogues and availability data for emergency supplies, maintain a single repository of quality assurance documentation and submit bids in a standardised format amongst all participating countries.
In addition to individual country support, the DTAC is also developing broader global initiatives including a 7-level accreditation system recognising the skills of international mSupply users and providing a structured learning system for mastering mSupply, which is now used in more than 30 countries worldwide. We expect to launch the mSupply accreditation system in 2020.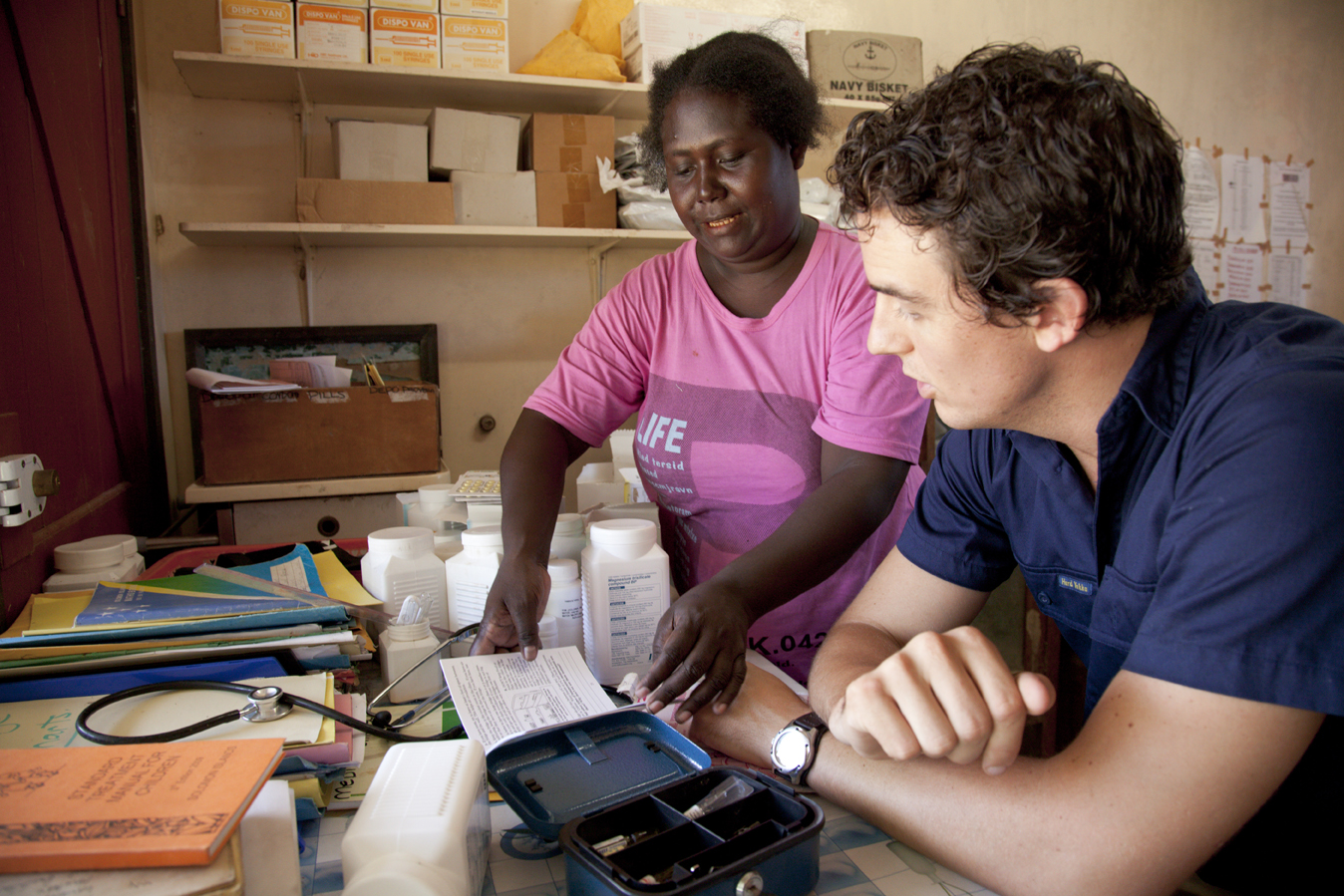 We see DTAC as an important long-term facility supporting access to essential medicines in the Indo-Pacific region and hope to see its services expanded to more countries in the near future.
For more information, please contact:
Emily Porrello (emily@bes.au)
Michael Nunan (michael@bes.au)
Craig Drown (craig@msupply.foundation)