There is a space in between not-for-profits and private enterprise that encompasses businesses who are driven by their desire to have a positive impact on the world, but who still do make sustainable profits – and that's where Beyond Essential sits. B Corporations, or B Corps, are businesses that "balance purpose and profit" and Beyond Essential is proud to announce our certification as a B Corp.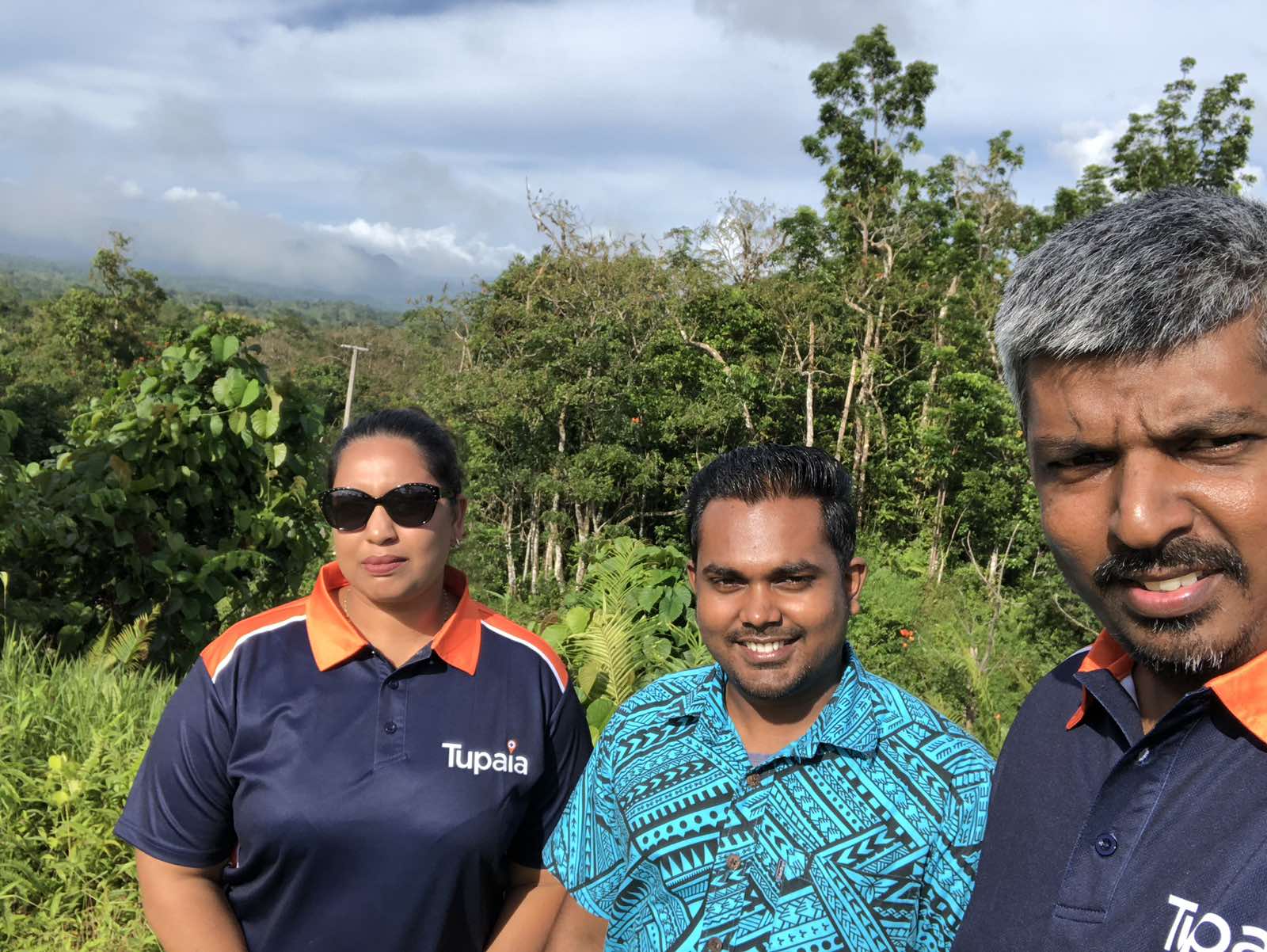 B Corps are independently assessed on how they meet a variety of different factors – it's a long list (the verification process took 11 months!) but they include:
Community impact
Environmental impact
Serving under-served populations
Customer stewardship
Diversity, equity and inclusion
Ethics and transparency
The wellbeing, financial security, and safety of their workforce
These are all areas Beyond Essential prioritises anyway, but B Corp certification is a validation that we're meeting our priorities. It gives us a label that lets us quickly communicate where our values are as a company.
Because of the work we do at Beyond Essential, our staff are inevitably people who care about the impact they have, who have chosen to work with us because of their values. That meant the practices we were assessed on were all already engrained in the business. For example, we have had a carbon-neutral offset program in place since 2019, and that was instigated by our software project manager, Kurt and our Tech lead, Edwin. B Corp certification is another step to ensure that our staff are happy and can continue to feel proud of their workplace.
The really tricky parts of the certification process were more about explaining the specifics of our situation, and providing evidence. It is one thing to talk about our diverse, gender-inclusive workplace and ensuring equitable pay ratios across the company but it is another thing entirely to sit down and prove it.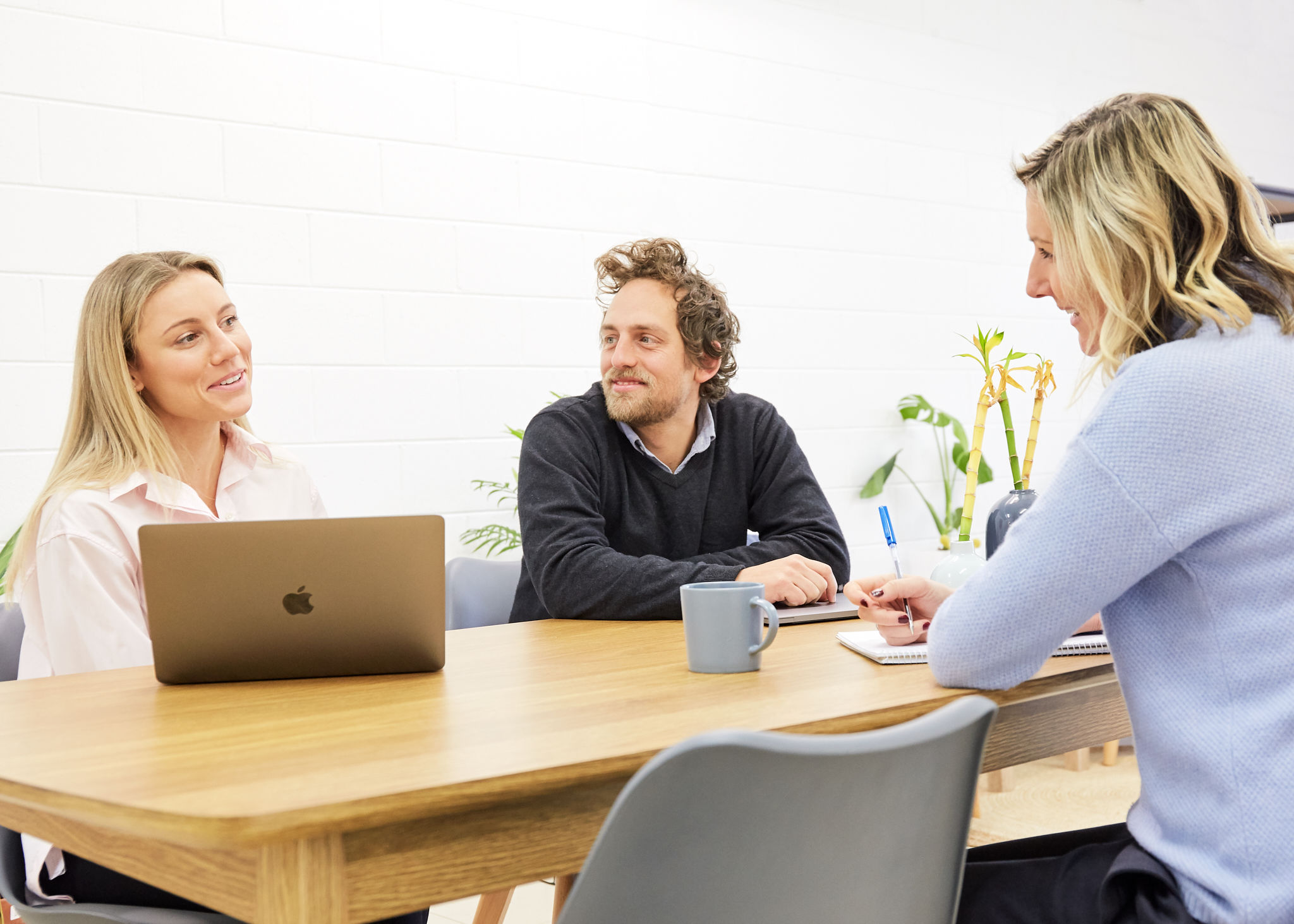 Another challenge was that, because our ultimate "end-users" are ordinary people accessing health care in remote parts of the Pacific Islands, we couldn't easily give the assessors testimonials or direct feedback from the people our work benefits. No one's being made to do Net Promoter Score surveys after a clinic visit, thank god! So we had to provide a much more complex evidence trail to demonstrate the impact we have. Having gotten there, we don't want to stop – the Certification is scored and we want to improve our score (and our impact!) every day.
For us, nothing changes with B Corp certification. What is important to us remains the outcomes of our work and that will always be the case – but it's nice to prove something now and then. We're so proud to be able to make this announcement, after almost a year of working towards it. Thanks go especially to D'anne and Erin for all the time and effort they put into making this happen.
You can see our assessment here.